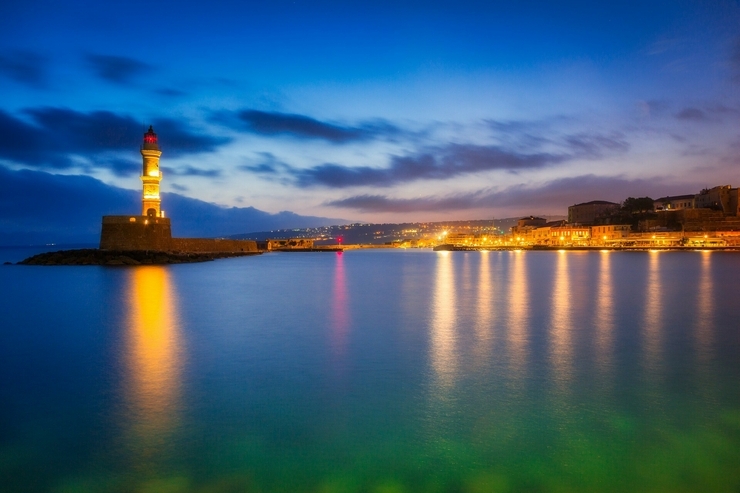 Discover Crete: a 4 seasons destination
---
If you have been lusting after Crete but did not get a chance to visit by now, we have excellent news for you - it doesn't have to be Spring or Summer to visit our glorious island! Being the southernmost Greek island, it is even more blessed with phenomenal weather, packed with sunshine and a million and one things to do throughout the year. Crete is a destination that goes way beyond sun and sea, but it pretty much nails that on the head too. It is a vast place of many wonders, capable of offering a myriad of experiences to every visitor, depending on their desires. Whether you are visiting Crete on business or leisure, here are some of the timeless things to enjoy, regardless of season!
Culture
Cretan culture comprises many things which you must experience firsthand - first and foremost, it is the element of personality and character of a place which can be crucial in making or breaking your trip. Cretan hospitality is known far and wide for coming from genuine and heartfelt desire to treat someone, anyone, like a long lost friend or family member. In Crete, family and social connections are extremely important, woven deep into the fabric of the culture and that sentiment extends into hospitality in a way so effortless, it may disarm you. We can tell you from experience that at our central hotel in Chania town, we pride ourselves in making you feel more than welcomed and being tended to. In mostly every interaction with Cretans, you will feel warmth. Whether it's just a casual "Kαλημέρα" (Good morning) greeting from locals you pass on the street, to enjoying a full-blown fantastic meal with a "κέρασμα" (treat) at the beginning or at the end, everyone involved is surely dedicated to bringing their best self and making sure they put a smile on your face. Cretans are also known for their propensity to have a good time, so they find many opportunities to feast and revel almost daily; treating guests is definitely one of them.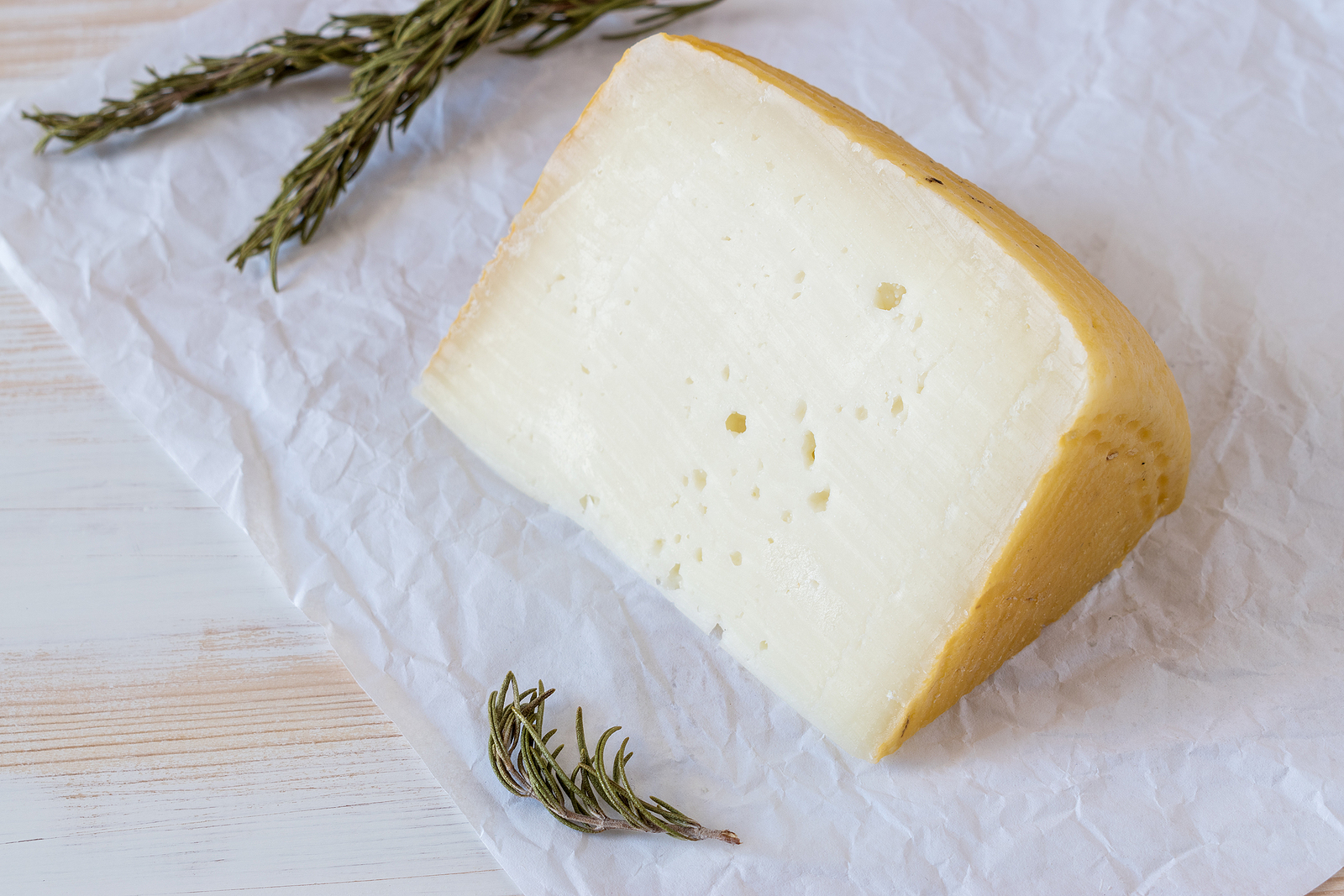 Gastronomy
In Crete you can bet on eating like kings and queens. Everything you will savour comes from a land so blessed that even the simplest things taste amazing. How? Simply because they get the basics right. Cretan olive oil is regarded as one of the most precious in all of Greece, as are their olives. Renowned are also their local gruyere cheeses that come in variations in terms of hardness and picante flavour, the famous semi-soft mizithra cheese and the thick and creamy buttermilk they call staka. Honey is also a hugely successful product they export to the rest of Greece and internationally. So if there is one place in Greece that you can trade your favourite international flavours for a taste of the local cuisine, that is definitely Crete. Be sure to try as much local food as possible. Each prefecture has its own signature dishes that are worth trying - unfortunately we cannot cover them all in this post, but If you are staying in Chania, a must try is the homemade Chaniotiko boureki which is the vegetarian Cretan version of pastichio, made with zucchinis primarily. Of course, we would be remiss if we were not to mention the fuel that drives all the revelry: Cretan Raki and of course their wines. You can get to try all 7 varieties of Cretan white wine and 4 red wine varieties of a region that has one of the longest standing traditions in Greek winemaking. Discovering Crete through its local flavours will open new horizons and is something you can do anytime of year.

Nature & Sightseeing
Nature has been generous in Crete. From phenomenal beaches to impressive gorges and all the in between, following the path of nature has never been so thrilling. There is an abundance of natural beauty, wherever you choose to go in Crete. Specifically in Chania, we have the White Mountains gracing us with their far away peaks, at an altitude of 2500 meters above sea level. Although there is usually not enough snow for skiing in Crete, and therefore no ski resort, during the winter months, the peaks are dressed in snow. You can easily go on hikes and treks in the White Mountains, however, it is best to avoid deep winter and the zenith of summer because the conditions increase the level of difficulty. Similarly with Samaria Gorge, the best time to explore it is during spring or autumn. However, visiting villages close to Chania is a wonderful pastime, anytime of year. This combines sightseeing and nature as you travel around the prefecture, from north to south, revealing striking visuals along the way.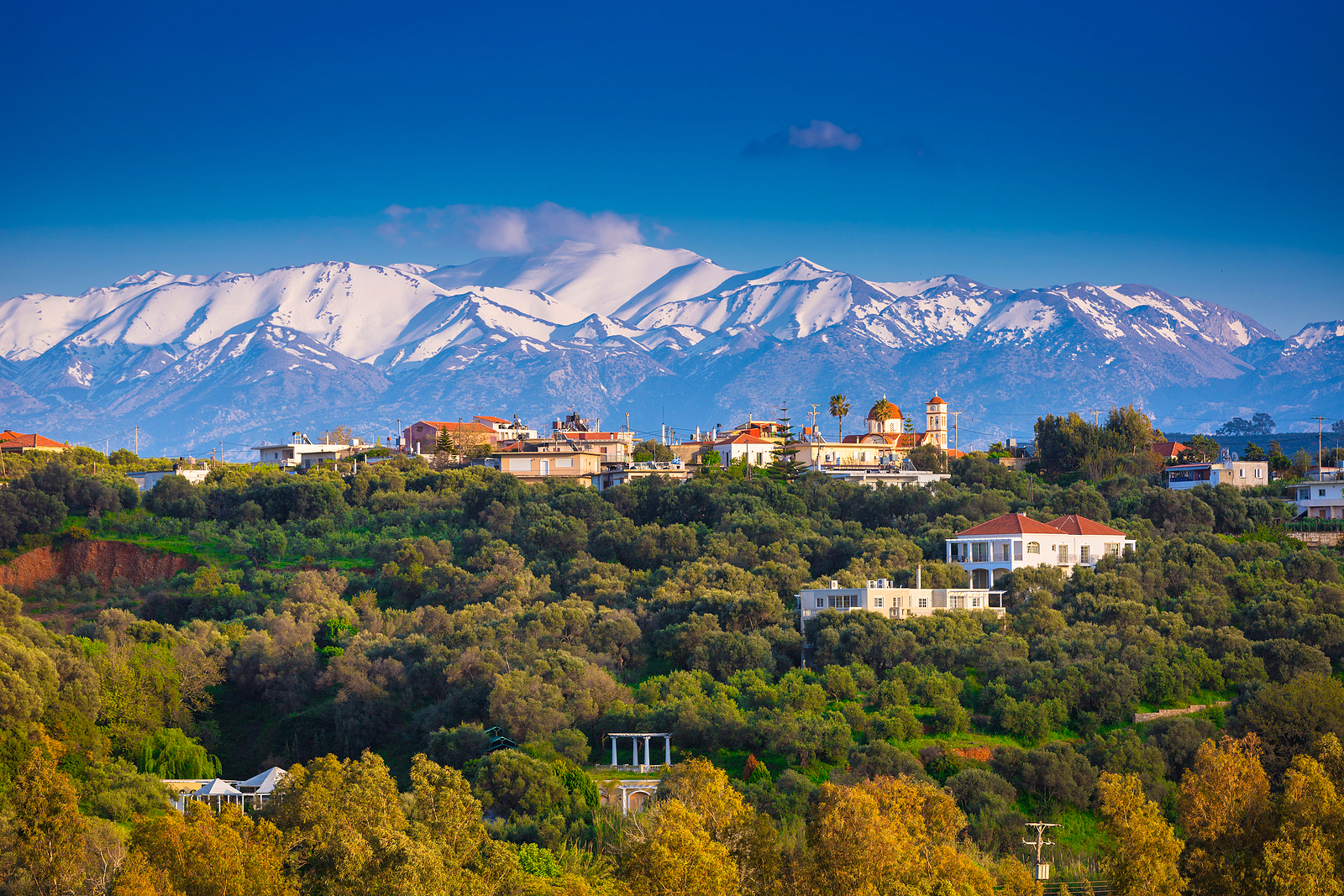 So if you seek to get a taste of Crete, it is not only possible outside of summer, but it can be more enjoyable altogether. Chania in Spring is especially wonderful as is Christmas in Chania. The benefits of visiting Crete outside of the high season means less crowds, less heat yet still tons of sunshine, plus you'll get to experience the unhurried way of life which is the best way to experience a destination anyway. Our Samaria Hotel is open all year round, and it would be our pleasure to be your hosts for your stay in Chania town any season, and guide you through how best to discover Crete during your stay.