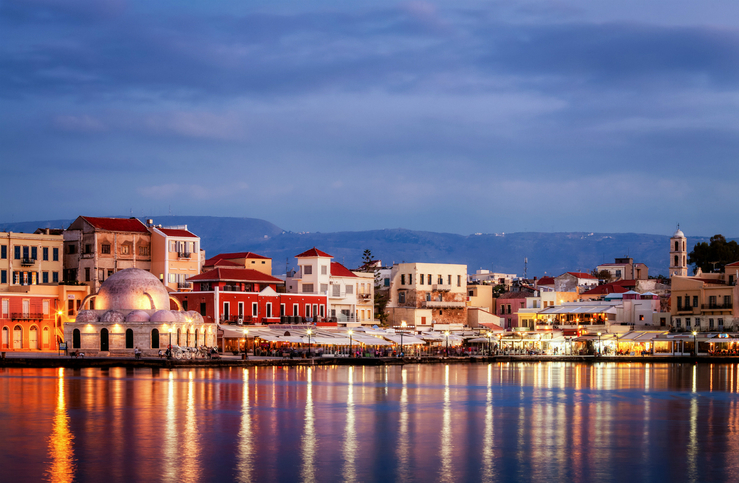 A splendid autumn shoulder season in Chania
---
Our gorgeous city of Chania is positively splendid during the shoulder season of autumn. Chania enjoys the ambient weather that prevails over Crete in general, as it is Greece's southernmost frontier. Autumn colours and fragrances take over in summers' wake, bringing one of the most enjoyable seasons in which you could visit. But what makes Chania so splendid? In a few words, its diversity and unsurpassed natural beauty that are always in season.
Experience an island - city feel
Chania is a city that can be considered a perfect mix between a city and an island destination. This means it is fully able to provide experiences for either type of getaway. A vibrant place for all four seasons, Chania is not affected by seasonality. During the summer Chania is buzzing with people, a combination of tourists and locals, while during the winter season Chania is also a popular student town, so you can be sure there are plenty of exciting things to do, all year round. This brings us to the splendid interim shoulder season of the autumn, as a runner-up to winter, when Chania enjoys all the liveliness with the added bonus of amazing weather.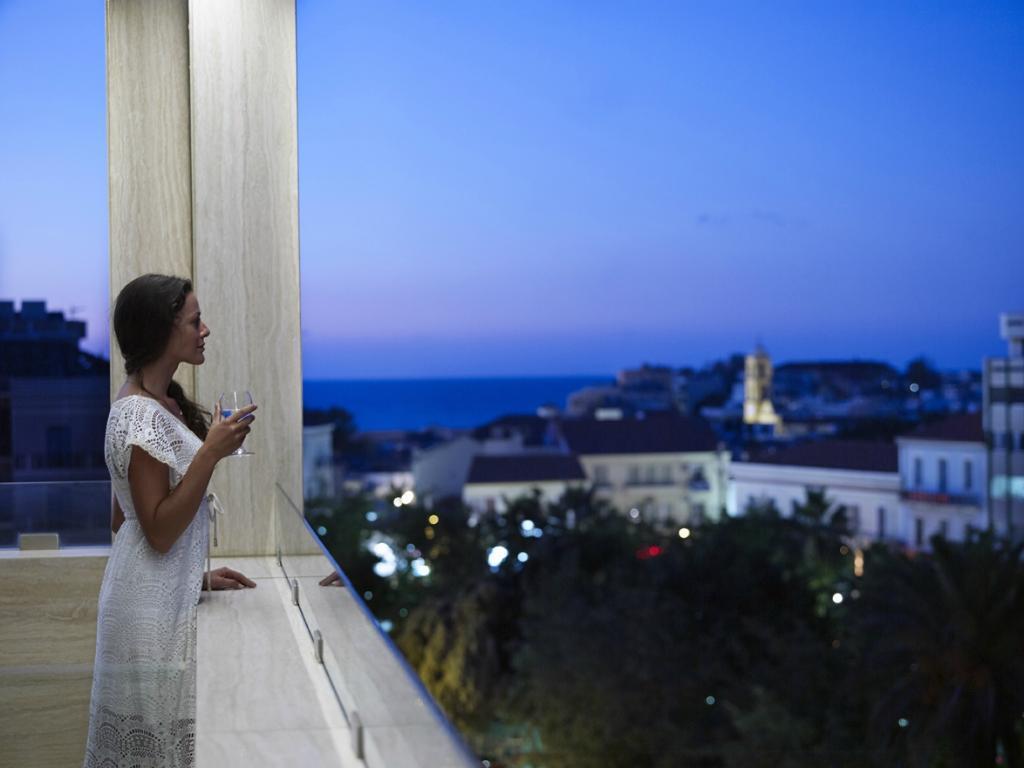 City insights to make you feel like a local: during the fall season there are various community events that take place in Chania, as part of Cretan culture. If you are visiting us during the fall, you may want a chance to get familiarised with some of these local traditions such as the Chestnut Festival taking place in the Elos village of Chania on 23rd October, as well as the Rakokazana Festivity during the month of November which is the celebration of the newest brew of Raki or Tsikoudia, a strong local spirit: the backbone of Cretan revelry. Apart from these official and specific festivities, everything else is... business (or pleasure) as usual - shops and stores, restaurants and tavernas, cafes and bars are all open to welcome you.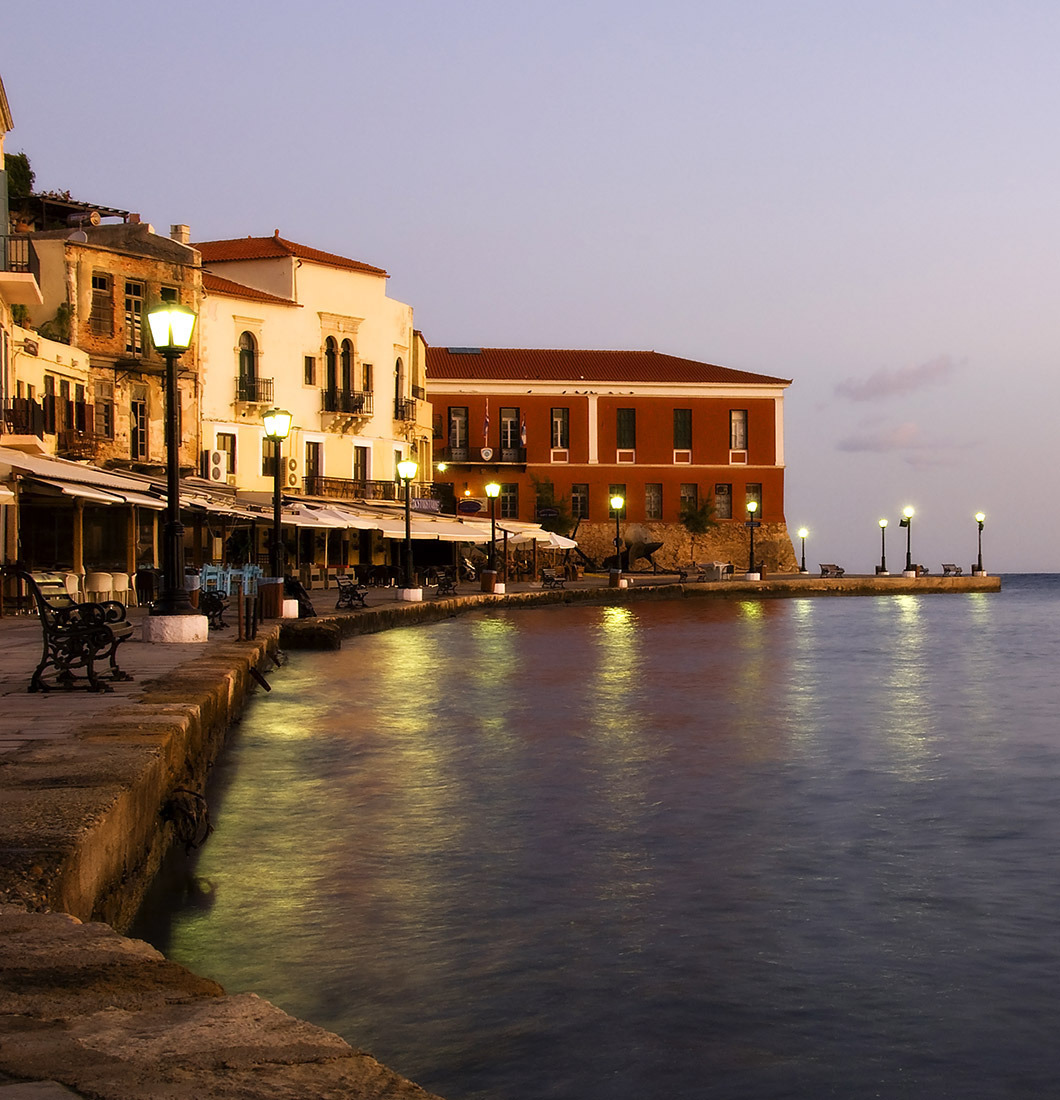 Island highlights to make you feel like an explorer: Autumn has a different meaning in Crete than anywhere else in the world. It is not associated with colder temperatures until well into November, meaning the ambient climate allows you to explore the area to your heart's content, almost as if it was summer. In Chania, the old Venetian harbour is dressed in the colours of an endless summer that gradually fades. The ambience at the harbour promenade is totally mesmerising, as the sky is a natural canvas of deep blue hues and warm oranges, reflected by the calm sea, creating an epic masterpiece that will absolutely enthral you. When other landscapes tend to shed their leafy decorations, here it is like the landscapes wake up from the languid stupor of the summer's heat. They slowly undergo an autumn metamorphosis on their own terms, moving from the blonde, barren plains brought about by summer's heat and lack of moisture to more verdant, green pastures after the first few instances of rain.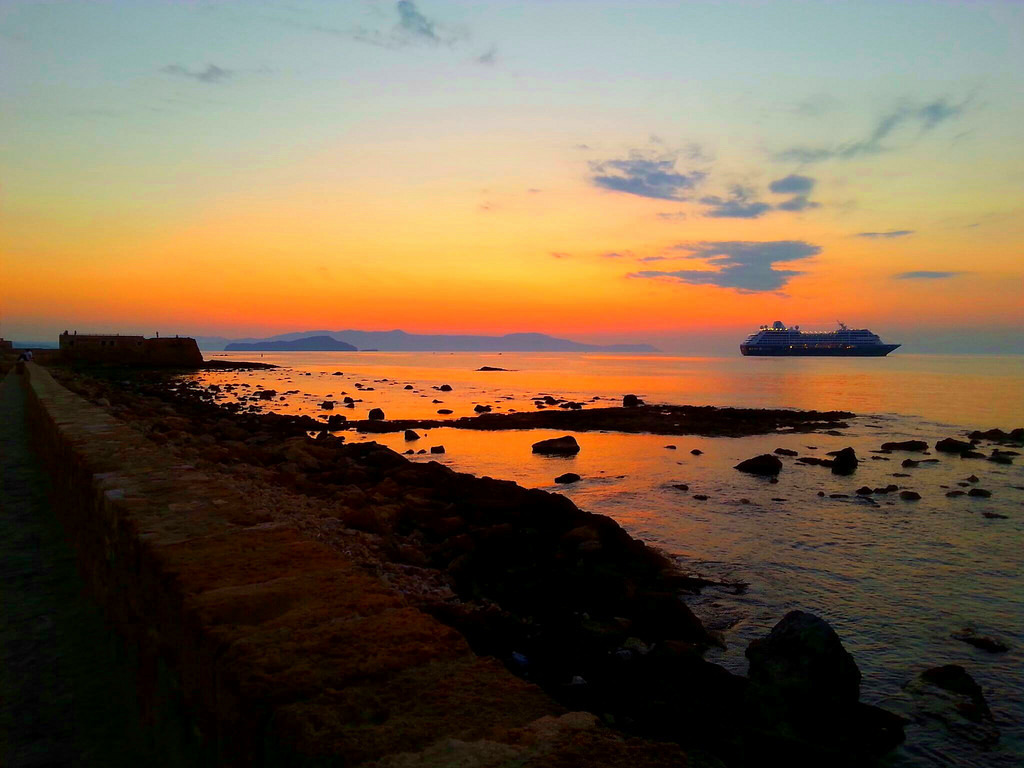 Indulge in unsurpassed natural beauty
Chania is a favourite out of all four of Crete's prefectures for many people. Blessed with some truly stunning beaches, infamous not only within Crete and Greece, but also the world, the autumn shoulder season allows visitors to explore these magical locations with much fewer crowds, less traffic, less hassle! Although you may not be able to brave a dip in the sea - despite its average temperature of 21 degrees as opposed to 26 degrees in August - beaches such as Falassarna and Balos will enchant you as soon as you lay eyes on them. However, you don't have to go far to find beauty in Chania. Even within the old harbour, the lighthouse that stands proudly, like a beacon of Cretan hospitality, is a work of art. The streets are buzzing and the small alleys are colourful with the warmth of the local people that will embrace you like their own family.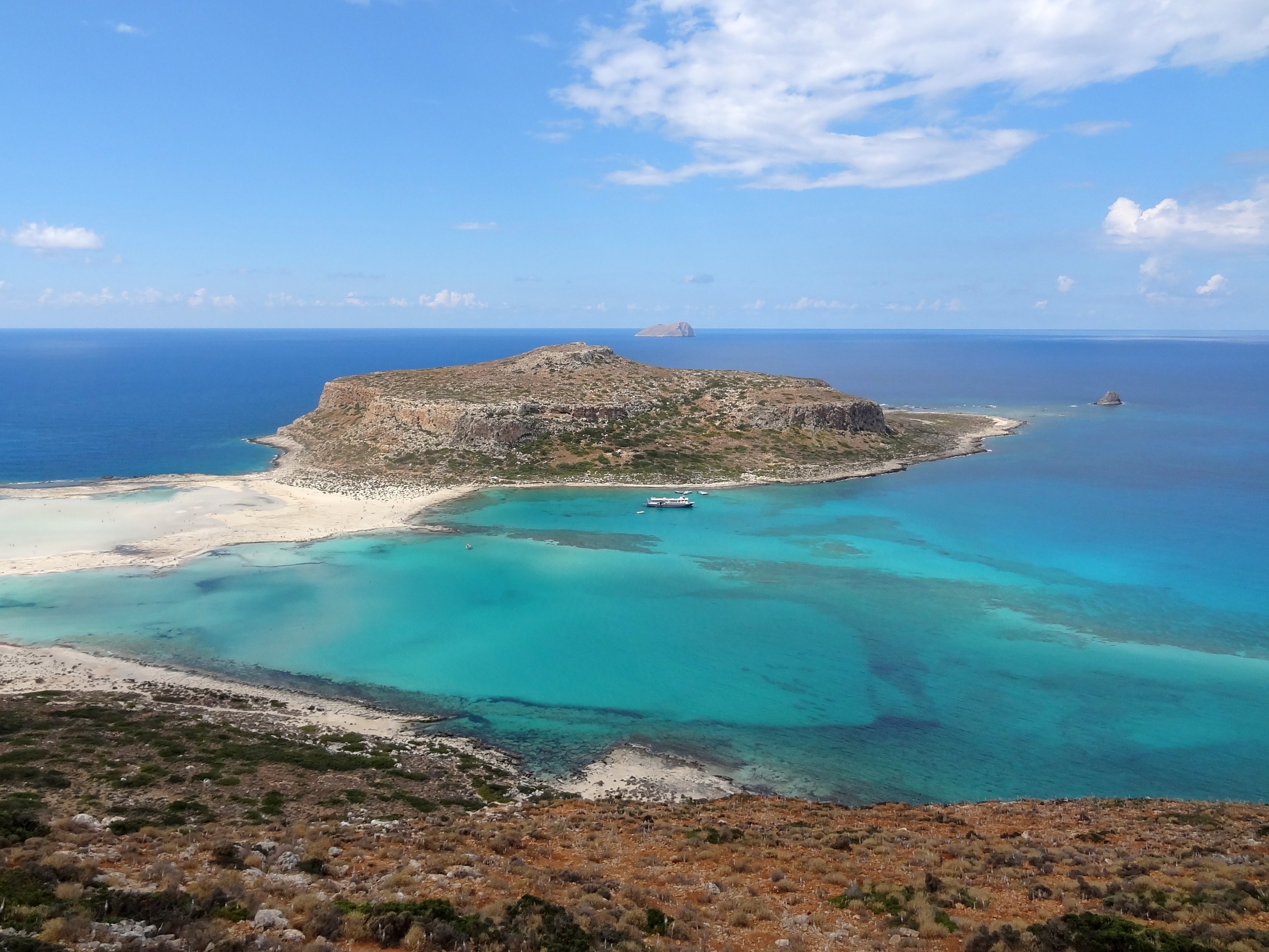 All in all, Chania is an ideal autumn shoulder season destination, promising exactly the type of holiday you want, thanks to its diversity. Whether it is a more relaxed holiday you are after, filled with beautiful scenics and plenty of sleep, at Samaria Hotel we fully oblige. Or if it's for a business occasion, you'll be able to combine your productive days with some fully entertaining nights, as our city is buzzing come any season.